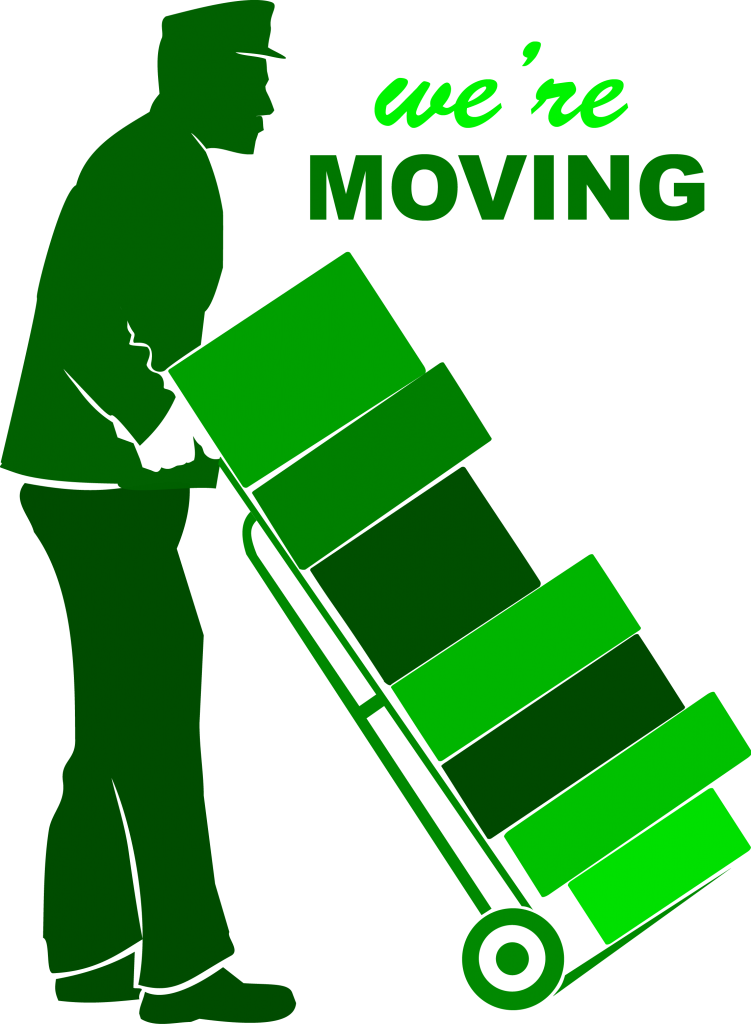 WE'VE MOVED TO
MutinyShop.com
To better serve you, our customers, we've moved to a new URL. This url is a lot easier to read, remember and pass on then MutinousCreations.com! The new site has an updated more easier to navigate design.
It also has a ton of new features including: Customer log-in to check on the status of orders; instant chat for general questions (when an agent is available); a better easier to use shopping cart; more accurate shipping costs; and more!
The old site, MutinousCreations.com is still up but no longer functioning. You can't check out or complete orders here in anymore. So head over to MutinyShop.com to start your order today. The content is better there too, so don't even look at this old site!
If you already placed an order at MutinousCreations.com, don't worry! It's still processing like usual.
Want the inside scoop at the Mutiny shop?

Subscribe to our monthly newsletter and be the first to know about upcoming products, promotions, and release dates!
ABOUT US

Mutinous Creations is a small business located in Victorville, CA. Owned and operated by a small airsoft team known as Team Mutiny, our main goal in opening was making customized products available for small and large teams, units and organizations.
We understand the problems facing the small teams across the country. Most notably, we're broke! It is for this reason that we decided to start a company by airsofters for airsofters! With reasonable prices and no minimum order this is your one-stop-shop for custom team gear. We of course serve more then airsoft, our products are designed to be used by: Various Teams, Military, Police, Fire, Regular Civilians, and Paintballers.
We invented the
Vinyl Patch
which can be made with ANY logo no matter the detail or colors, and comes with Velcro backing standard. We also have top notch
custom shirts
,
gun decals
, and
paint services
available. Almost all of our products, even custom ones, can be ordered
instantly online
. There is plenty of information on everything; just click the links and start your order today! We are here to serve you.
---
PRODUCTS