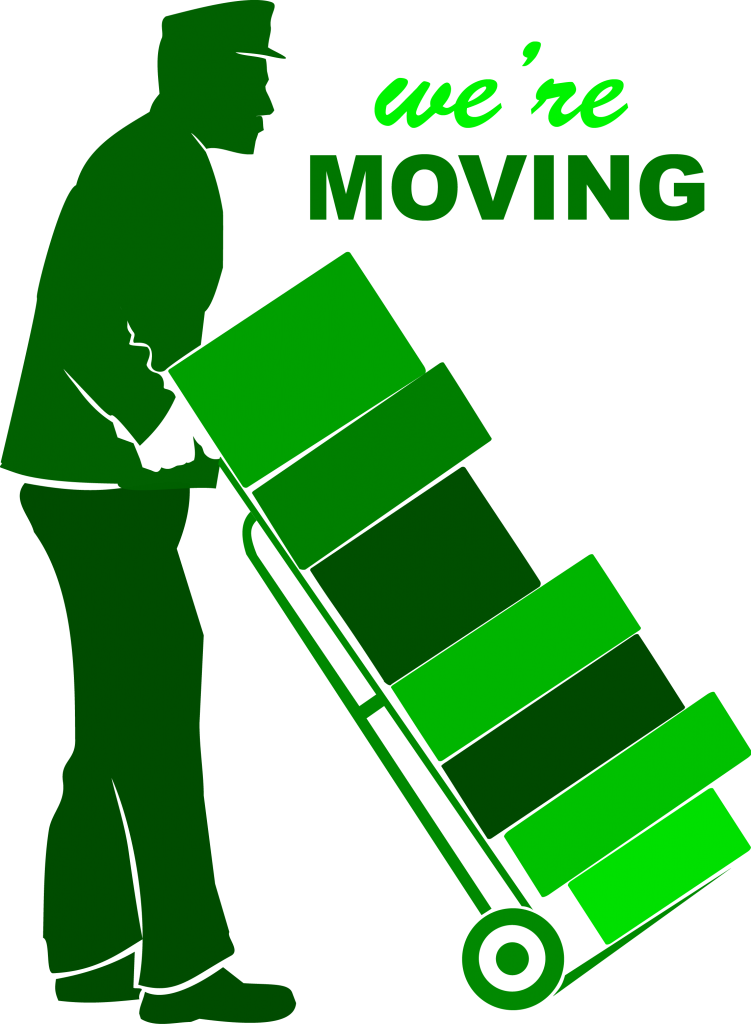 WE'VE MOVED TO
MutinyShop.com
To better serve you, our customers, we've moved to a new URL. This url is a lot easier to read, remember and pass on then MutinousCreations.com! The new site has an updated more easier to navigate design.
It also has a ton of new features including: Customer log-in to check on the status of orders; instant chat for general questions (when an agent is available); a better easier to use shopping cart; more accurate shipping costs; and more!
The old site, MutinousCreations.com is still up but no longer functioning. You can't check out or complete orders here in anymore. So head over to MutinyShop.com to start your order today. The content is better there too, so don't even look at this old site!
If you already placed an order at MutinousCreations.com, don't worry! It's still processing like usual.
CUSTOM PVC MILITARY PATCHES (VELCRO BACKING)

DESIGNED FOR YOU

Our patches were designed for military units. As a military family we know how important morale is to military personal. Patches come standard with velcro backing; are more durable then embroidered patches (they are water, crack, fray and fade proof); are capable of higher detail; are limitless in use of color; and most importantly they require no minimum order!

You can purchase one patch for $7 or two for $12. This includes all artwork and setup fees! This way your section of 4-12 men don't have to buy 200 lesser quality patches that were run through a machine or outsources from china. You only pay for 100% hand made and USA made patches; you pay for quality not quantity.

WE SHIP TO APO, FPO AND DPO BOXES!

And to thank you for your sacrifice and being stationed overseas, we offer a 15% discount to all orders being shipped to APO, FPO and DPO addresses. Shipping is free for orders over $59 and a $5 flat rate for orders less then that amount.

WHAT IS A VINYL (PVC) PATCH?

Our patches are made of PVC but made in the vinyl process. The way we make them allows for no-minimum orders and extremely fast turn-around times.

Our patches are the highest quality patches you can purchase. Unlike embroidery, they do not fade or fray. And unlike screen-printing the design will never crack or peel. There is no limitations to what we can do. We can do any size, shape or designed patch you have imagined. And if you don't have one, we'll create one for you.
We have two printing options, the first being
photatch
and the second
vinyl
. These printing processes encompass everything: we can do any design, no matter the number of colors, no matter the detail.
We are an airsoft team for airsoft teams. We founded this company to ensure every team could get custom patches, even if you only have 4 members. There is truly no minimum order, we don't simply include the setup in your order number to say that, either. At Mutinous Creations, you can order one patch for $6! Including velcro backing!
We are a company completely based in the USA, and not only that, we only purchase USA made equipment and supplies. This ensures that your patches are the highest quality possible and support the local economy.
You don't pay for quantity, you pay for quality, and quality alone.
Only want patches with custom text?


You can purchase patches that only have custom text

instantly

here

!

Name tapes can also be purchased there!

---
order photatches online now


You can order photatches instantly online, they do not require being converted to a specific file type.

Click here to order!

But if you are elligible for a discount please

email us

to complete your order.

inquire about vinyl patches


Specialty vinyl patches must be converted into a vector file before they can be made. The only difference between them and photatches is that they can have a specialty background. To inquire about ordering specialty vinyl patches

click here.
VINYL PATCH EXAMPLES

Marketing Use

All patches we make may or may not be photographed and used for marketing purposes
. Please notify us by email if you do not want your patches photographed and used for marketing.
Otherwise we withhold this right.
OTHER INFORMATION (CLICK TO SEE THE ANSWER)